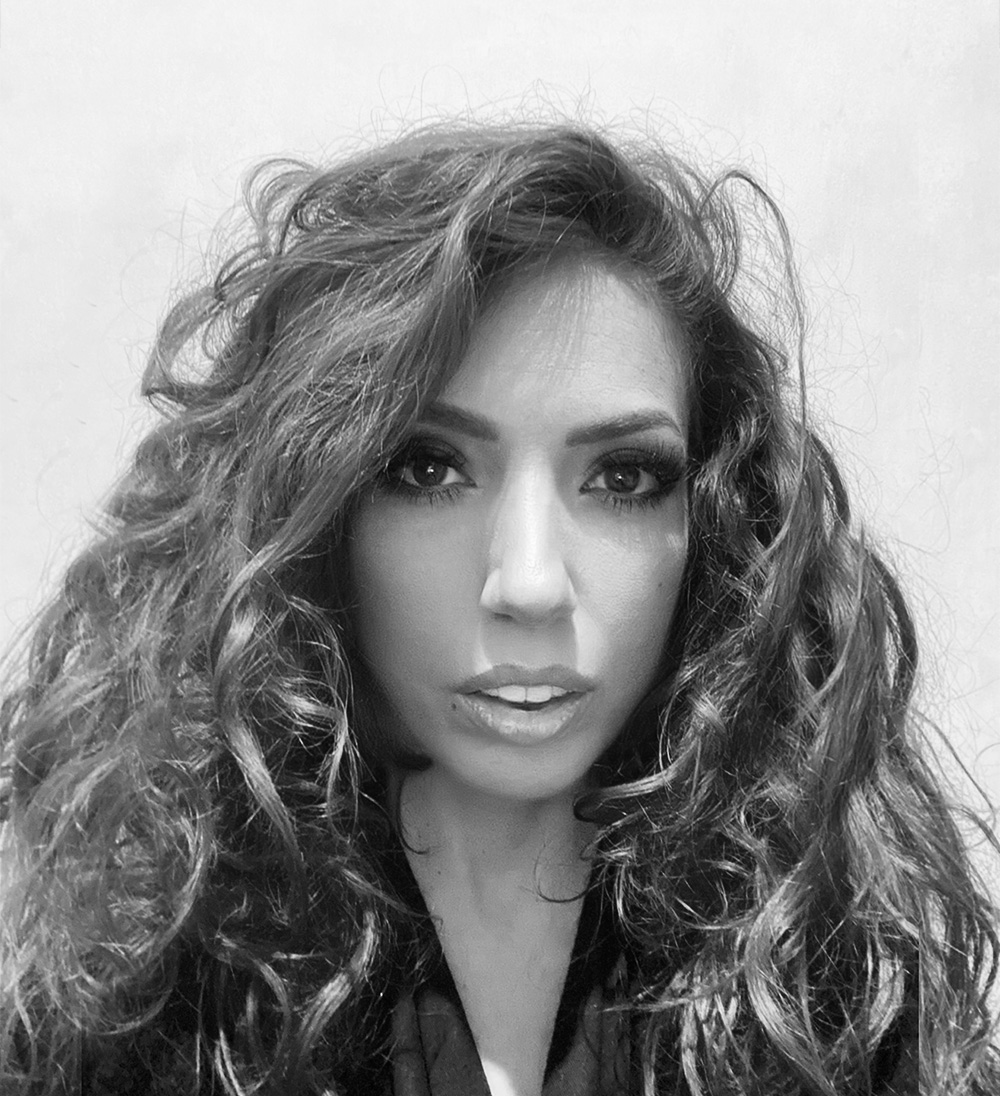 LYNE STAMBOULI
CEO
Co-founder. Film, documentary and music producer, Lyne created Nikita Productions and is commited to an NGO in Lebanon.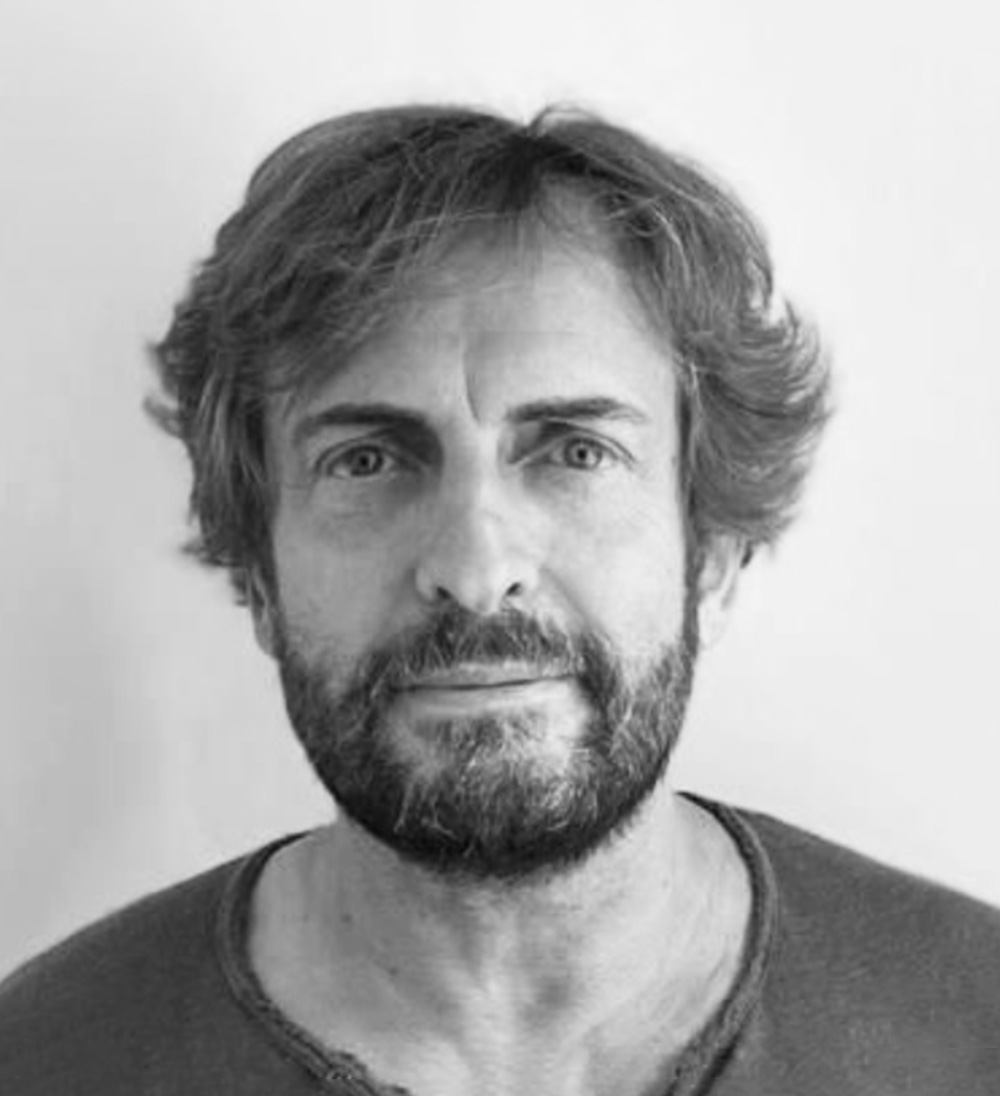 ERWAN BREUIL
CCO
Co-founder. Concept inventor for television stations around the world and a gaming specialist. He created the French Society of Game Writers (SAJE).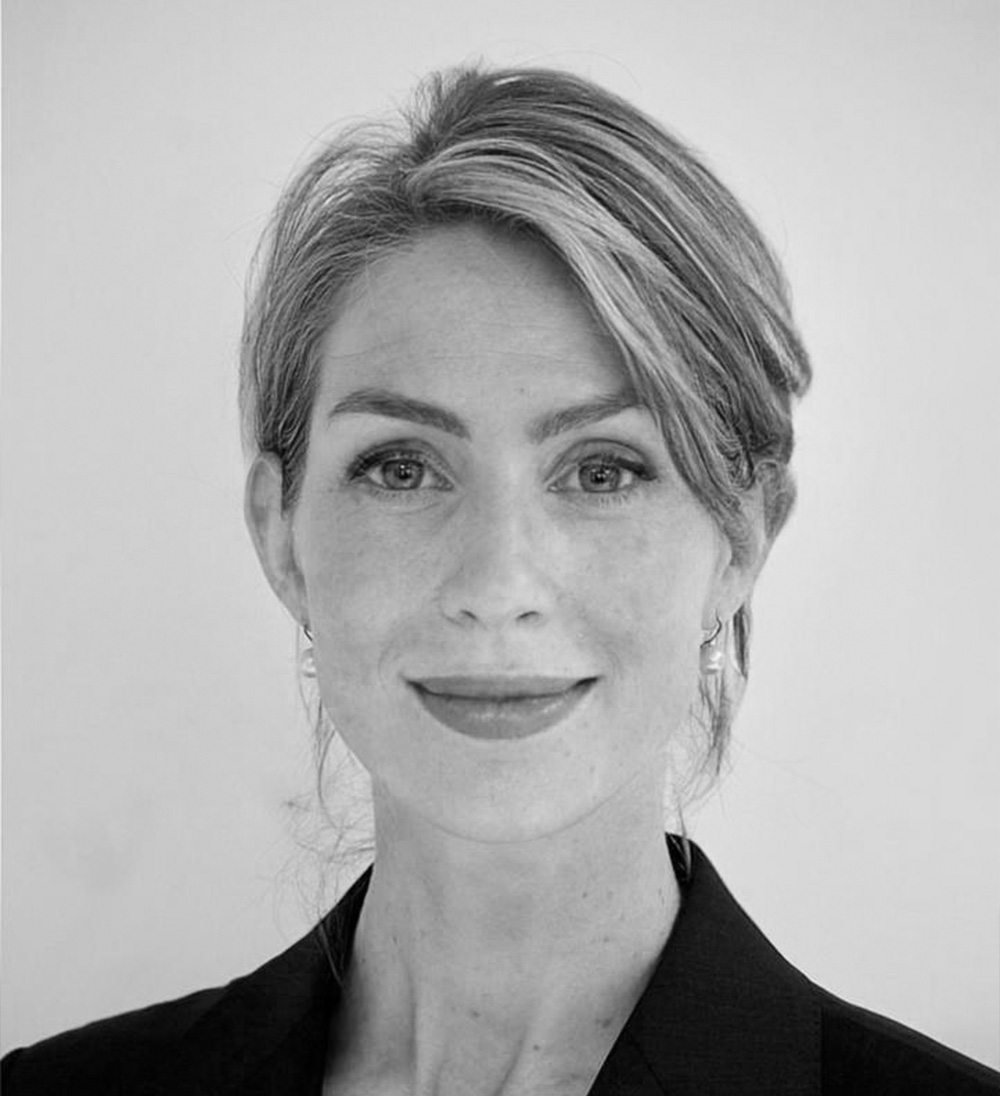 ELIZABETH LE HOT
COO
Previously senior official of the Ministry of Culture, in charge of cultural industries digital transformation for the French government.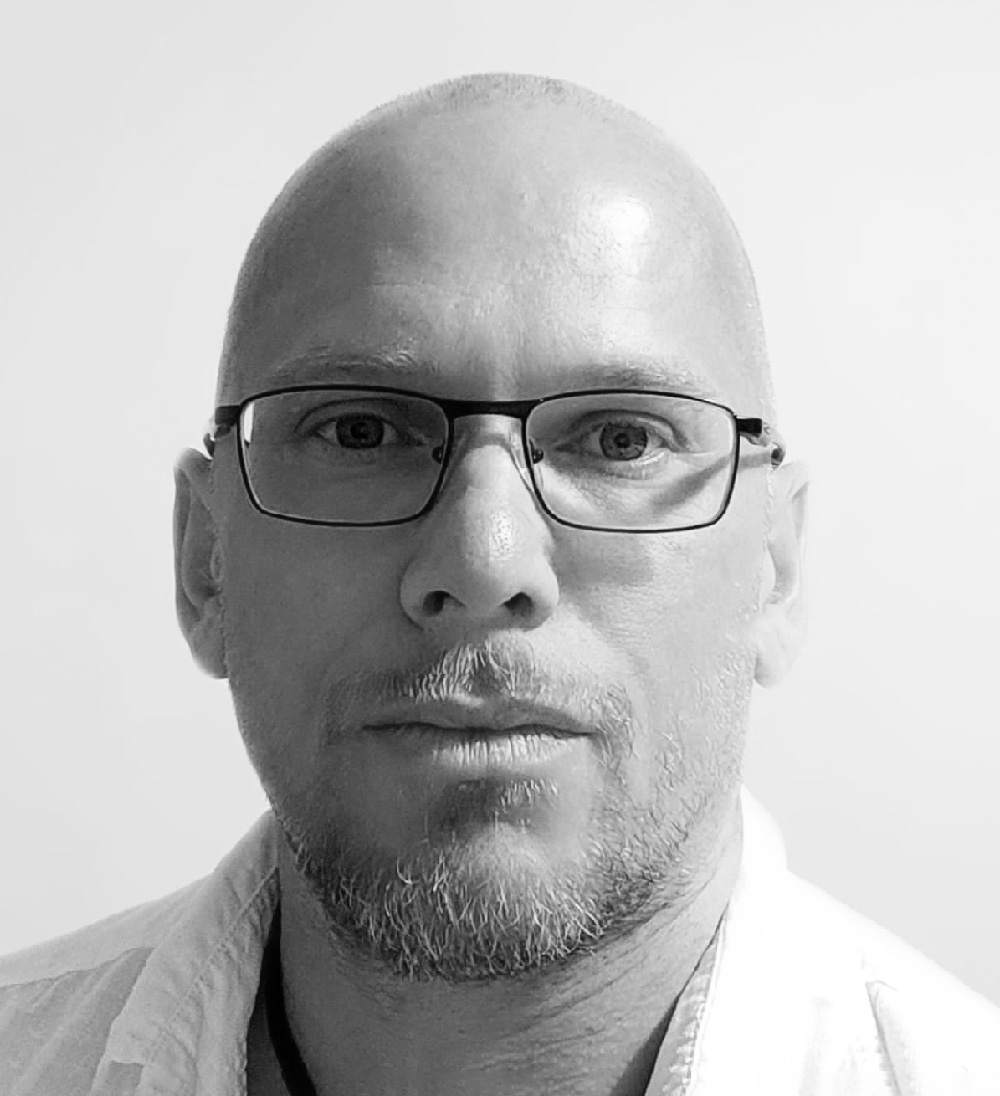 KARL VERGER
CTO
Co-founder. A recognised platform specialist, developer then CTO for large benchmark companies (HSBC, Docapost).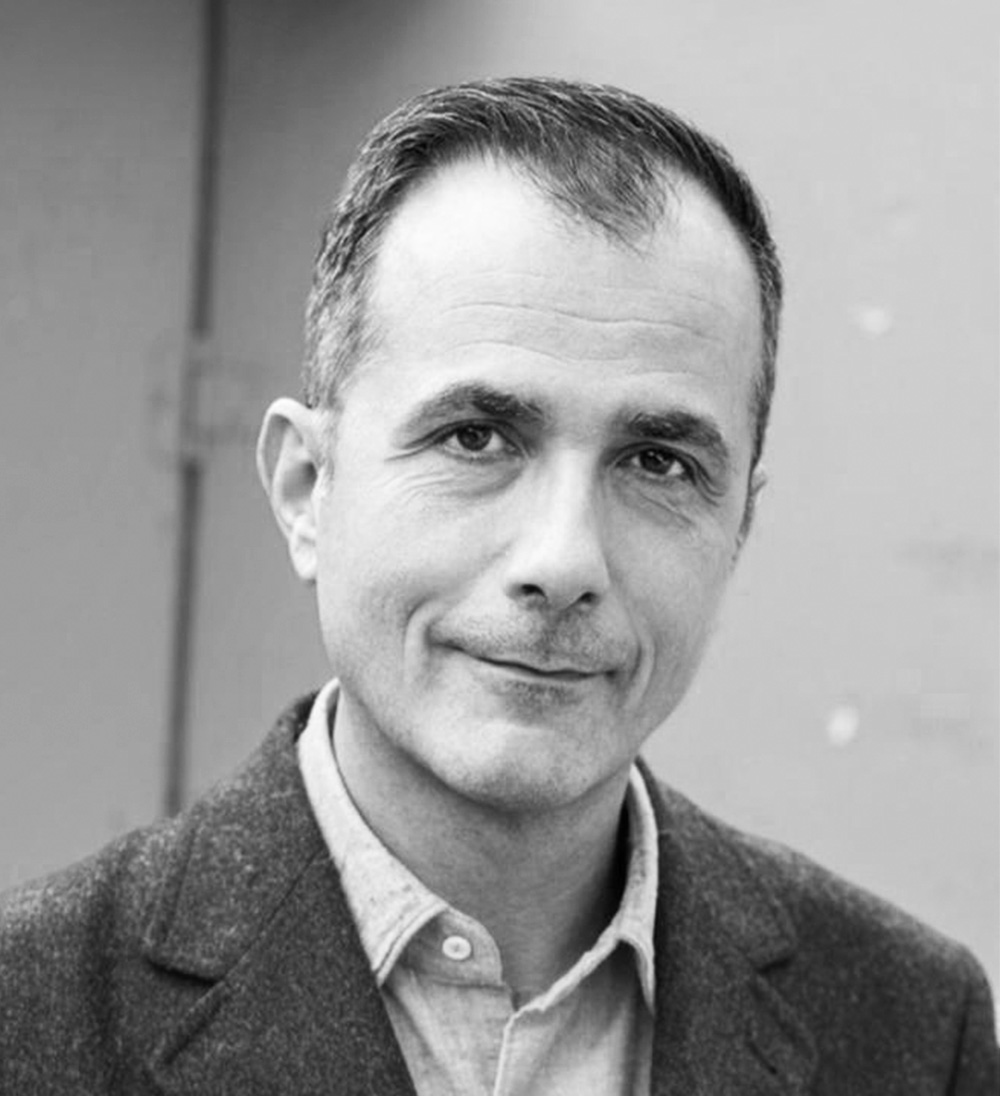 MARTIN BETHENOD
DIRECTOR OF CULTURAL RELATIONS
He has held numerous positions in major public cultural institutions, philanthropic and private (Palazzo Grassi, Bourse du Commerce, Musée de la Collection Pinault...).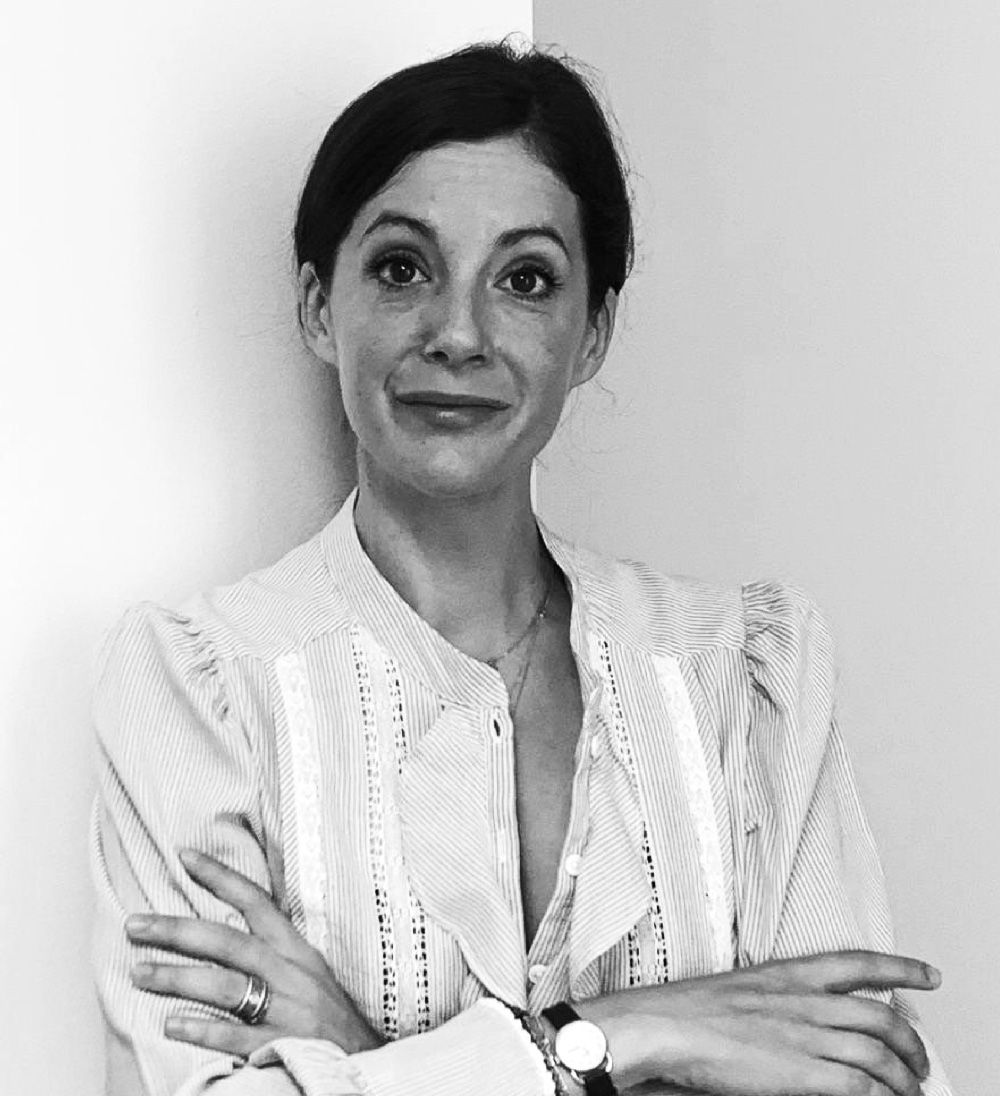 CECILE FERREIRA
CONTENT DIRECTOR
Graduate of Museologie at Ecole du Louvre. Specialized in contemporary art. For many years, she developed an important private art collection for a French businessman.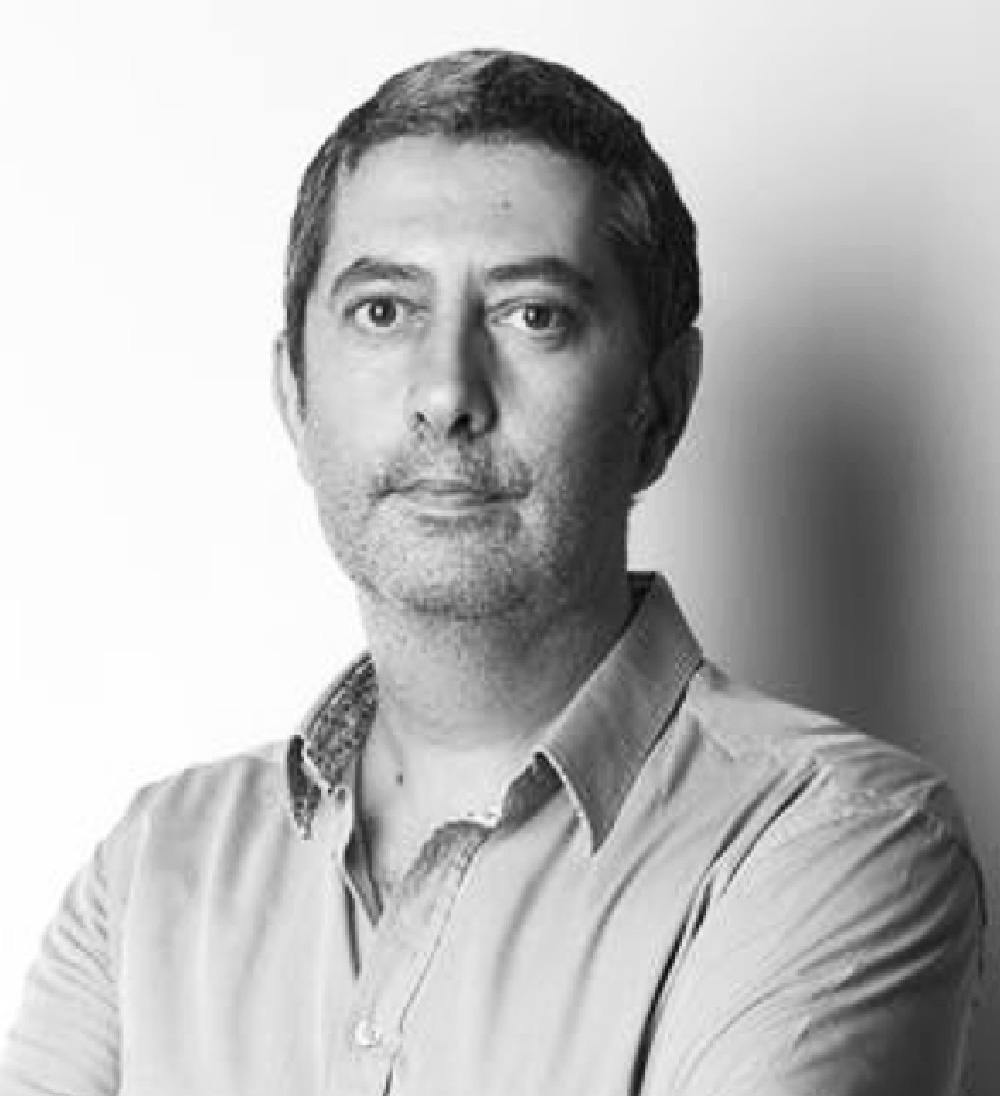 JACQUES-OLIVIER BRONER
MARKETING DIRECTOR
Ex-CEO Rouge. Ex-General Manager at Agence Hopscotch. Brand & mobile marketing expert.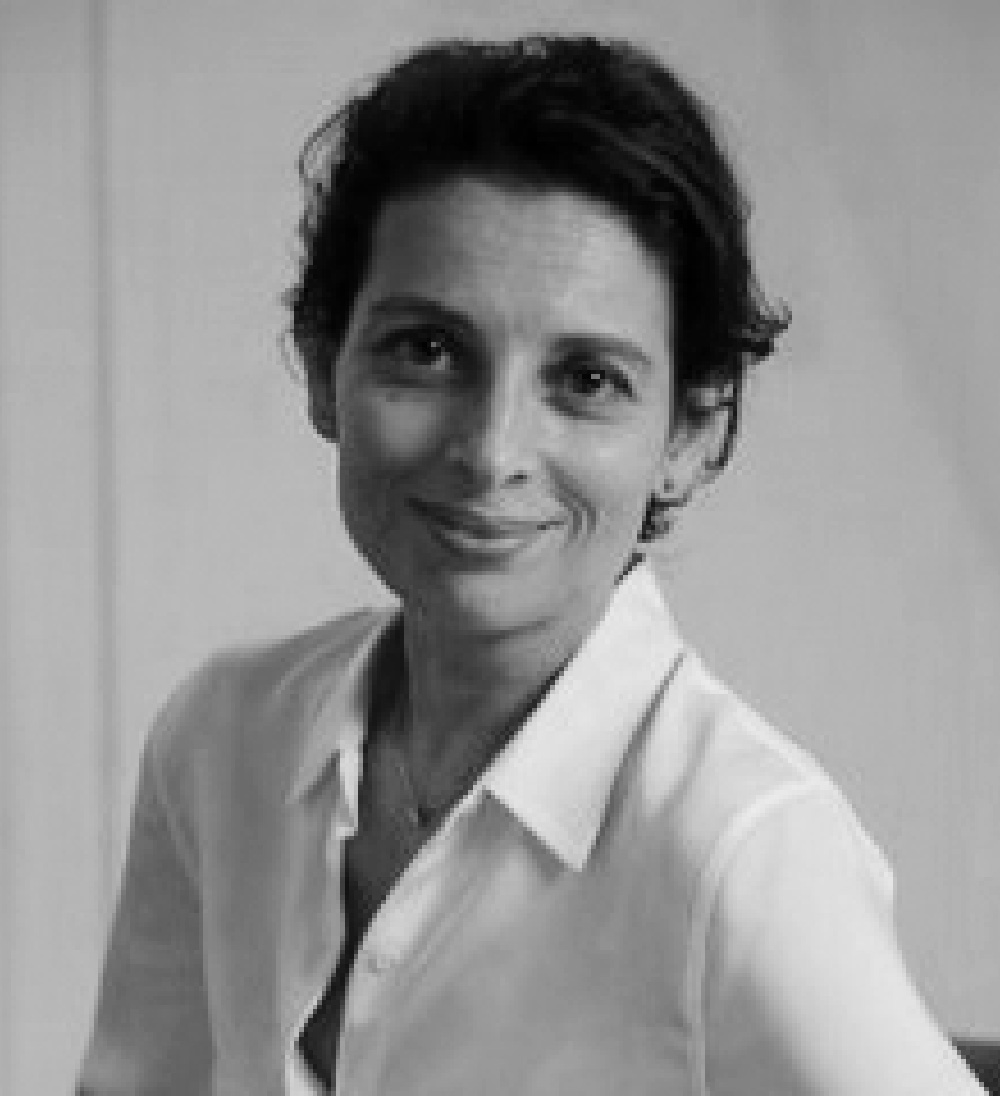 FREDERIQUE CASSEREAU
HEAD OF LEGAL AFFAIRS
Partner at Hoche Avocats, leading law firm in the field of arts and culutural institutions.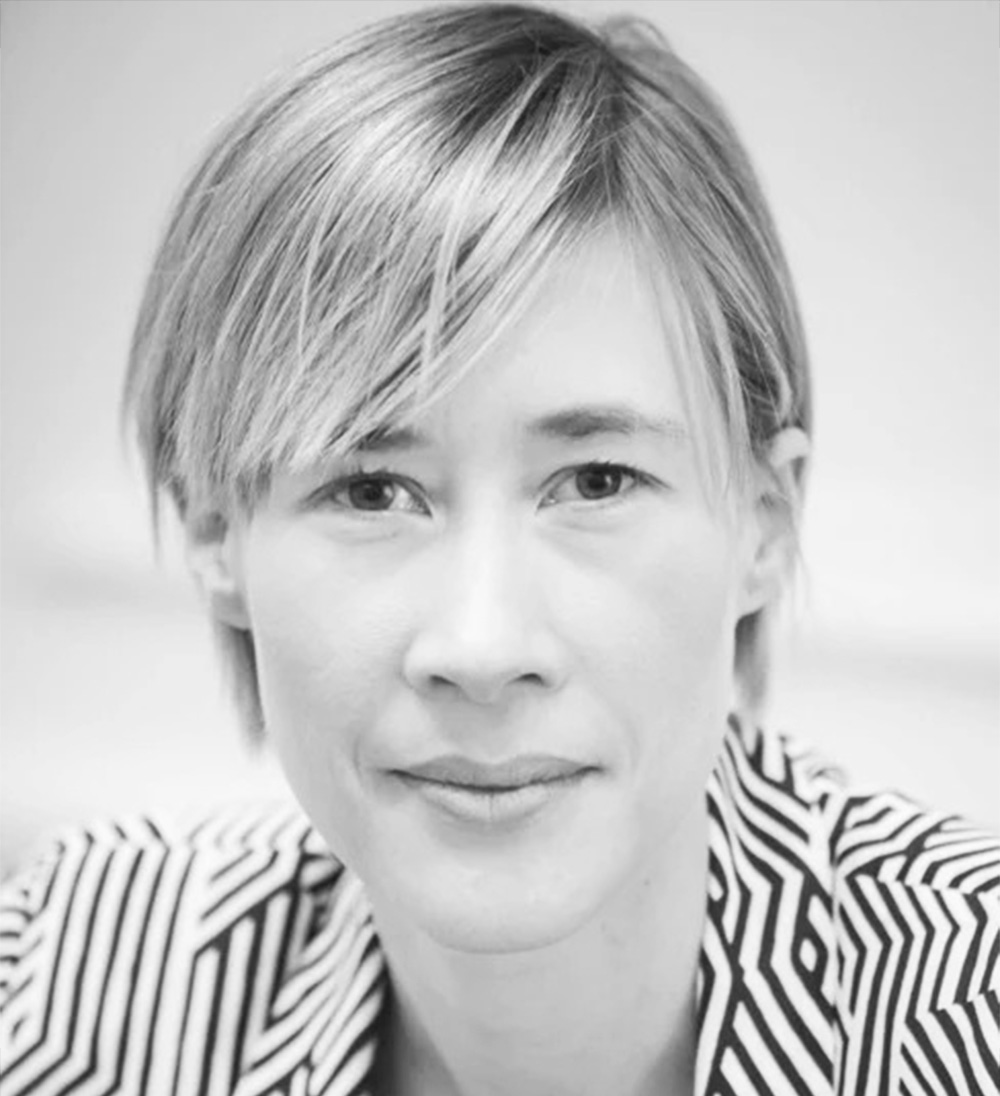 SOPHIE GOOSSENS
HEAD OF INTERNATIONAL LEGAL AFFAIRS
A lawyer and partner with the Entertainment and Media Industry Group and a member of On-Chain: Reed Smith's Crypto & Digital Assets Group.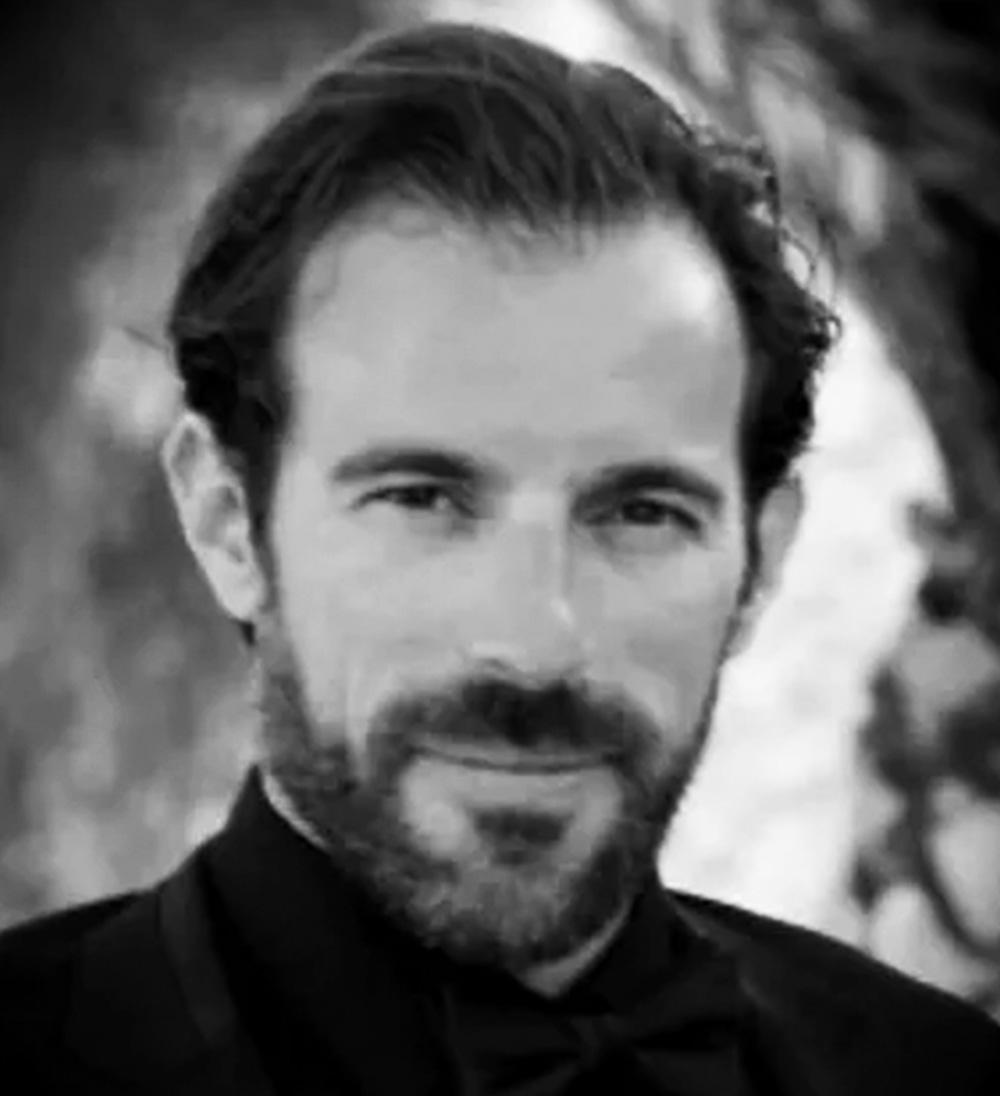 BASTIDE DONNY
PRODUCTION MANAGER
Composer and producer of film scores boasting over 100 million admissions (Luc Besson). Creator of distinctive and memorable musical universes. Member of the music committee at the CNC (National Centre of Cinematography and the Moving Image).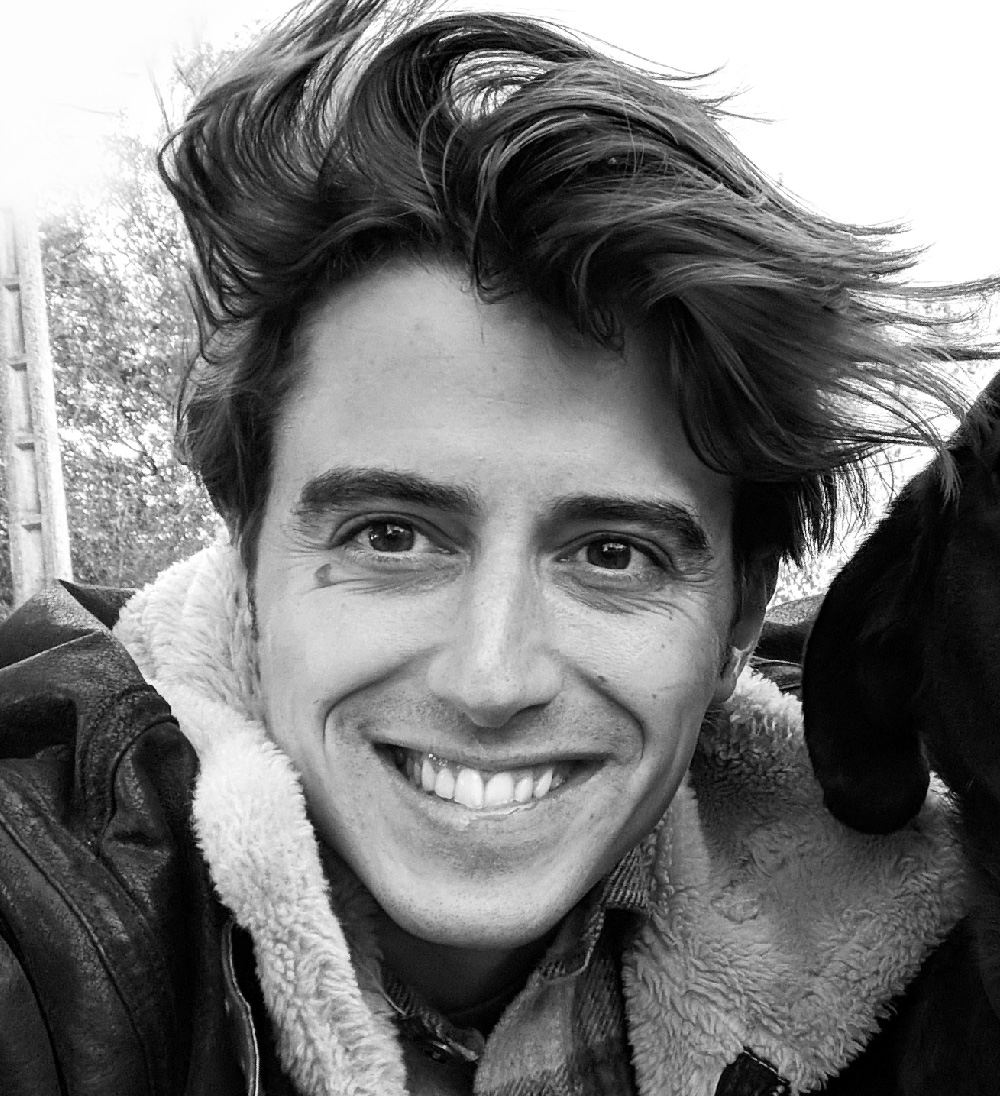 JULIEN BOUTELOUP
Blockchain expert, he has founded several benchmark companies in the industry (Stake Capital, Curve Finance, Blackpool). He won several Blockchain & Crypto Hackathon (London Blockchain Hackathon 2017, Fintech London).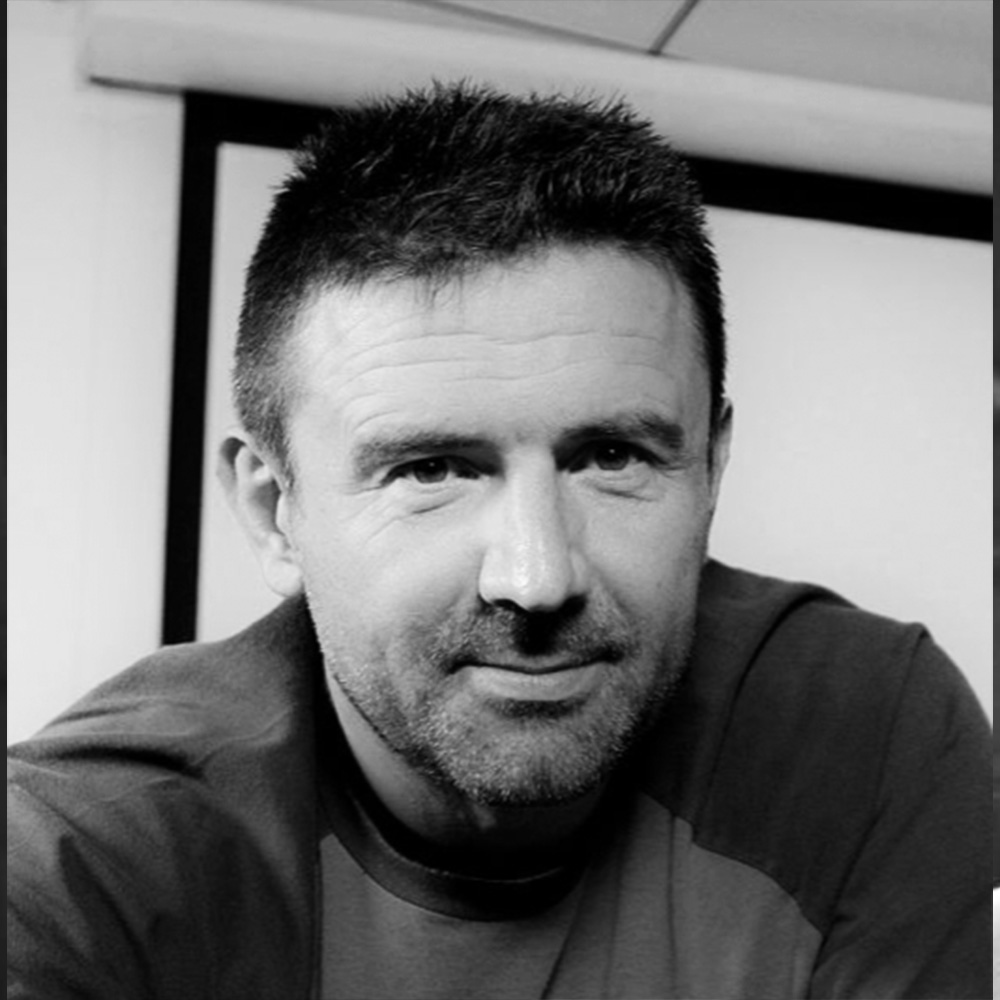 MARC NUNES
CEO and founder of Asmodée group, world leader in the publishing and distribution of board games and card games (notably Pokémon, Jungle Speed, Dobble, Time's Up, etc…)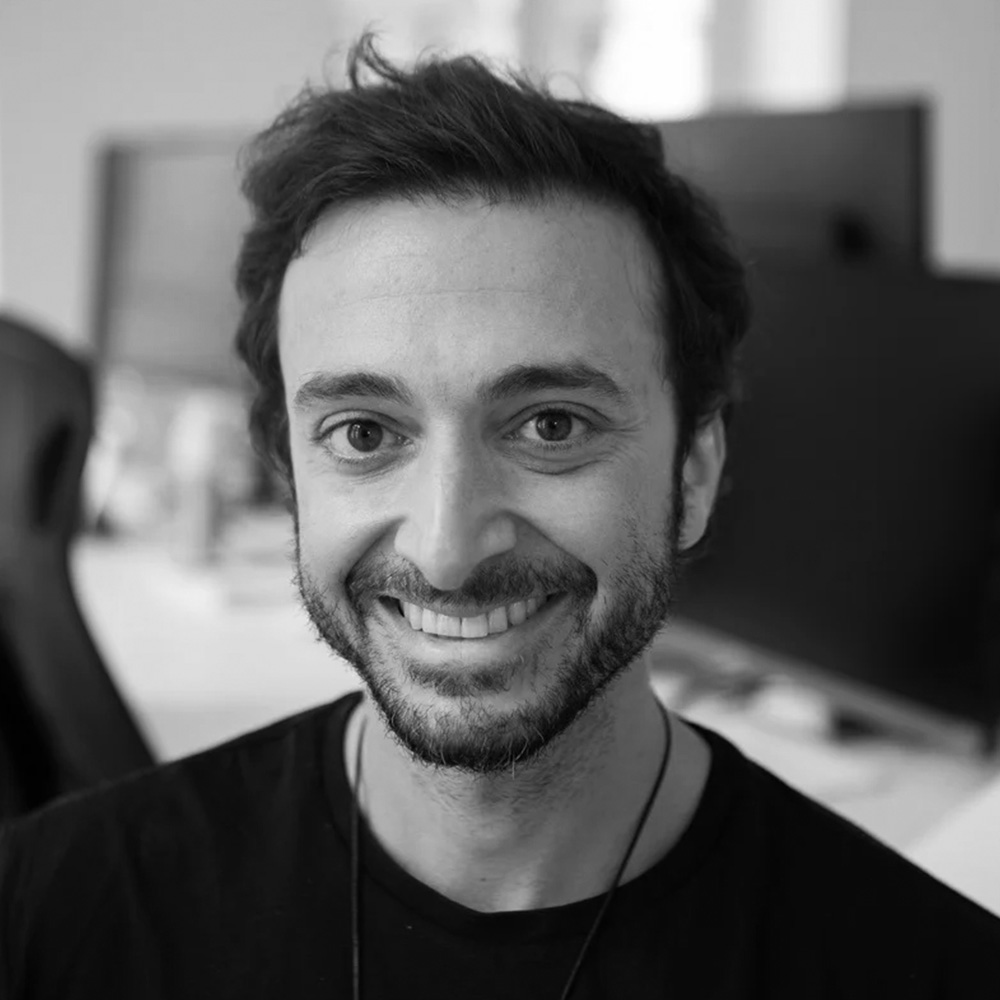 RAND HINDI
MIT 35 under 35 and Forbes 30 under 30. With a PhD in bioinformatics from UCL, he created two companies that apply his research (Snips and Zama).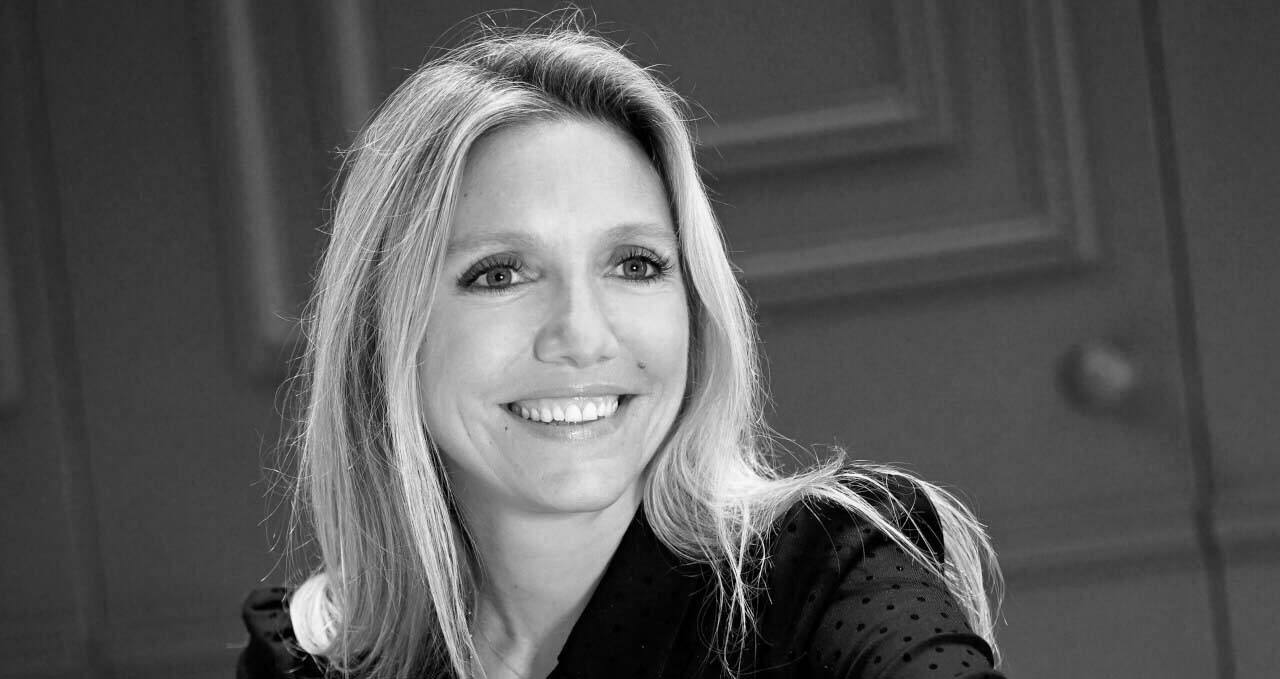 JUSTINE PLANCHON
President of Mediawan Prod, 3rd French audiovisual production group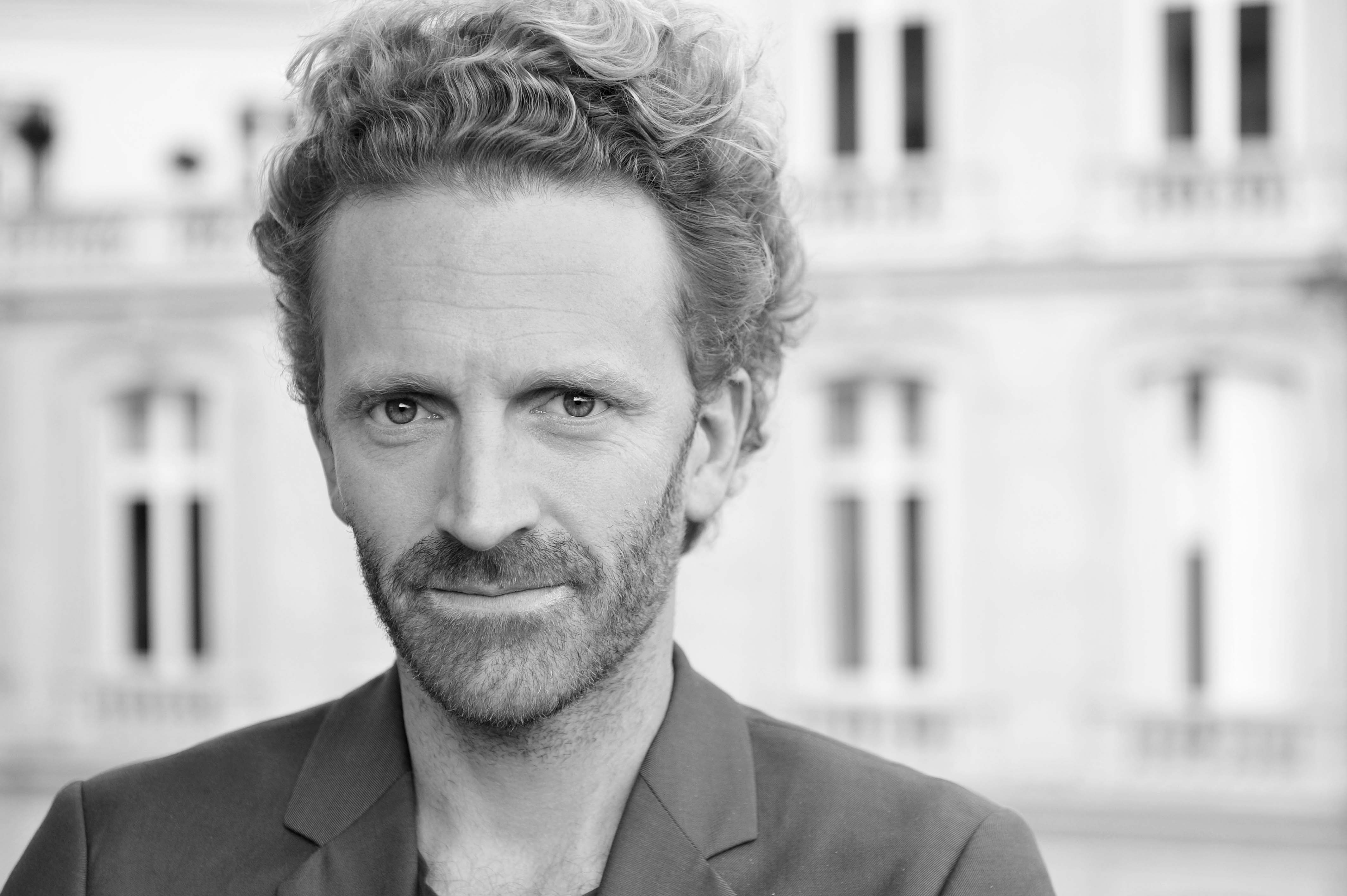 PIERRE
KOSCIUSKO-MORIZET
A French personality of the internet, he is the founder of Price Minister, one of the leading e-commerce companies, and co-founded ISAI, the go-to fund for digital entrepreneurs.